Welcome to the Department of Curriculum & Instruction
The District is centered on teaching and learning, which is the core of the Mission - "To educate the whole child to excel, thereby ensuring achievement for ALL." Through a multi-tiered approach, supported by the 4 Pillars of the District, students are educated with the goal of becoming empowered, proficient, and globally ready. Influenced by the New York State Education Department's Culturally Responsive-Sustaining Education Framework and guided by the Roosevelt Union Free School District's Community-wide Strategic Plan, the District is committed to promoting equitable environments and opportunities that help all children thrive. ​
Multi-Tiered Approach to Education
The Roosevelt Union Free School District is taking a comprehensive approach to education that is coherent and multi-faceted. The District is focused on providing a well-structured, inclusive, and challenging educational experience for students, equipping them with the necessary knowledge, skills and critical thinking abilities to succeed academically and beyond graduation.
Instruction in the Roosevelt Union Free School District is aligned and articulated with the written curricula. Research-based culturally responsive; high-impact best practices are employed by all faculty, Pre-Kindergarten through grade 12th. Explicit in nature, daily instruction is provided through a model of gradually releasing students to independently demonstrate their learning. The District's emphasis on high-quality, well-structured instruction reflects a student-centered and effective approach to education that aims to empower students to become independent and proficient learners.
Office of Curriculum & Instruction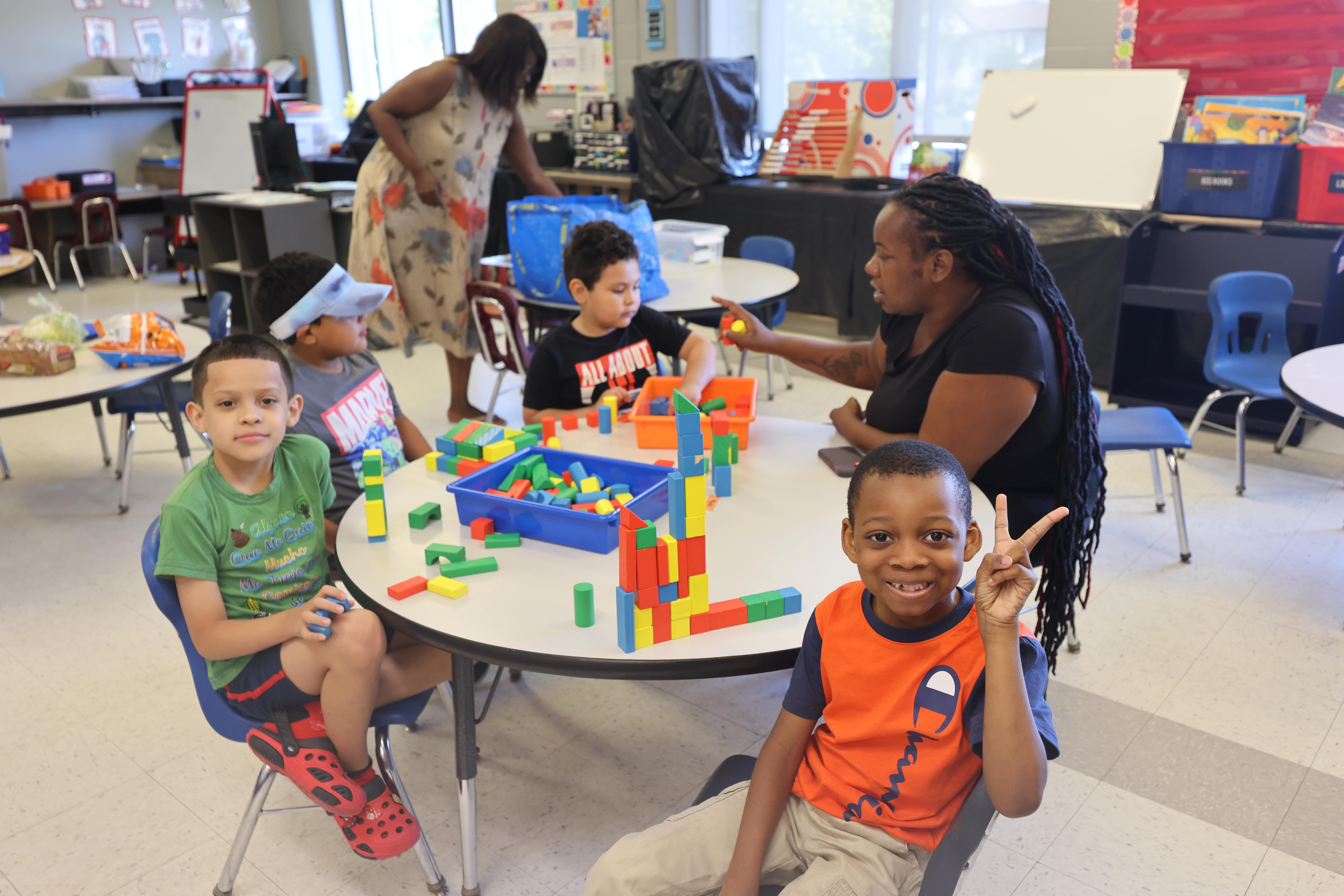 Click below for a year-at-a-glance curriculum overview.